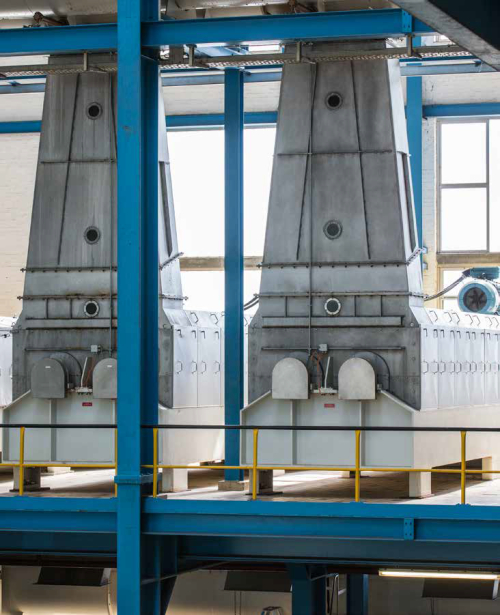 Continuous development
We do continuous product development, and the ongoing constructive customization for a variety of customers and process requirements ensure that Stord's twin screw presses are effective, proven and cost efficient equipment for the de-watering of wet pulp, mash and fibers. We can offer you a broad range of press sizes for your needs.
Stord International has sizes to suit every factory's requirements and applications. The sizes range from small test presses to large volume high capacity presses for a variety of uses.

Efficient dewatering
Efficient dewatering of high-moisture pulp and fibrous materials is recognizable for Stord twin screw press
Dewatering by means of mechanical pressing costs only about 10% of thermal drying. Efficient pressing of wet materials prior to drying therefore results in reduced costs and improved economy.
Read more about our Stord Twin Screw Presses in our brochures: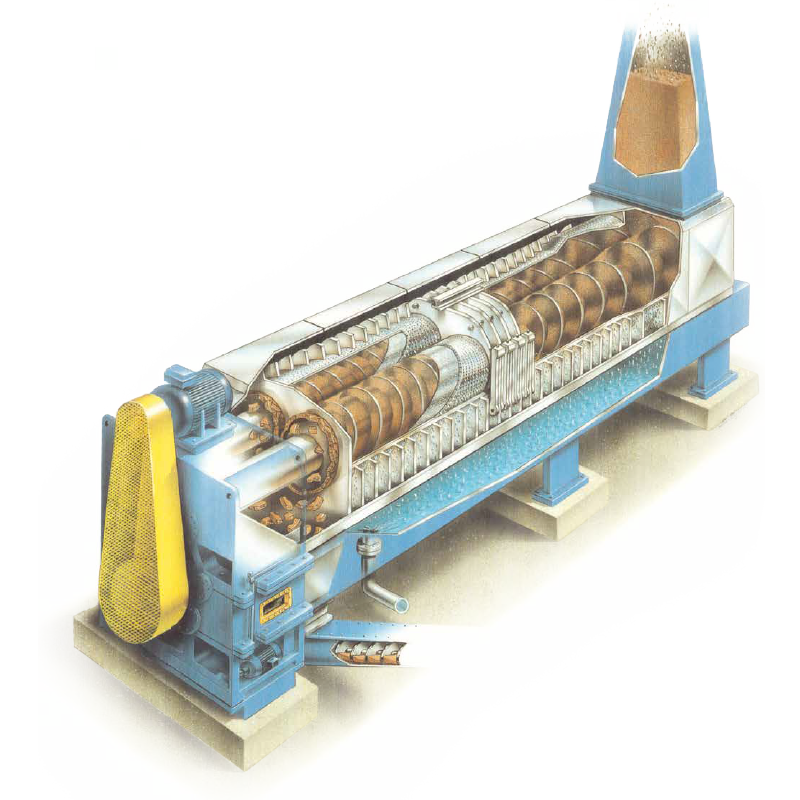 Contact us
Send us your question in the form below or call our office at
+47 55 98 40 20